Sensor Medica Freemed Gait Analysis: the ultimate investment for any chiropractic business.
Let's explore the benefits of incorporating the FreeMed Gait Platform into a chiropractic practice, how it can enhance patient outcomes, and why it's the ultimate investment for any chiropractic business.


The Sensor Medica FreeMed Gait Platform - A Comprehensive Solution
The Sensor Medica FreeMed Gait Platform is an innovative solution that combines cutting-edge hardware and software to provide a comprehensive gait analysis. It offers detailed, accurate data on your patients' walking patterns, enabling you to identify and address underlying issues affecting their biomechanics. Key features of the platform include:

1. High-resolution pressure sensors: The FreeMed Gait Platform is equipped with over 8,000 capacitive pressure sensors per square meter, providing exceptional sensitivity and accuracy in measuring foot pressure distribution. With a sampling rate of up to 200 Hz, the platform captures precise data throughout the entire gait cycle, ensuring a detailed analysis of dynamic foot function.

2. Advanced software: The platform utilizes a sophisticated software suite that includes powerful algorithms for data analysis and interpretation. Some of the key features include:

• Gait parameters calculation: The software automatically calculates essential gait parameters such as step length, step width, stance time, swing time, and cadence.
• 2D and 3D visualization: The system offers both 2D and 3D data visualization options, enabling you to assess foot pressure distribution, center of pressure trajectory, and foot progression angle with ease.
• Customizable reports: Generate comprehensive, easy-to-understand reports tailored to each patient's needs, allowing for clear communication of findings and treatment plans.

3. User-friendly interface: The FreeMed Gait Platform features an intuitive interface designed for ease of use. Some of its user-friendly features include:

• Plug-and-play setup: The platform's hardware and software components are designed for quick and easy installation, with minimal training required.
• Real-time feedback: The system provides real-time visual feedback during gait analysis, allowing you to make on-the-spot adjustments and immediately observe the effects of interventions.

• Integration with electronic health records (EHR): Seamlessly integrate the platform with your existing EHR system, ensuring efficient data management and streamlined workflows.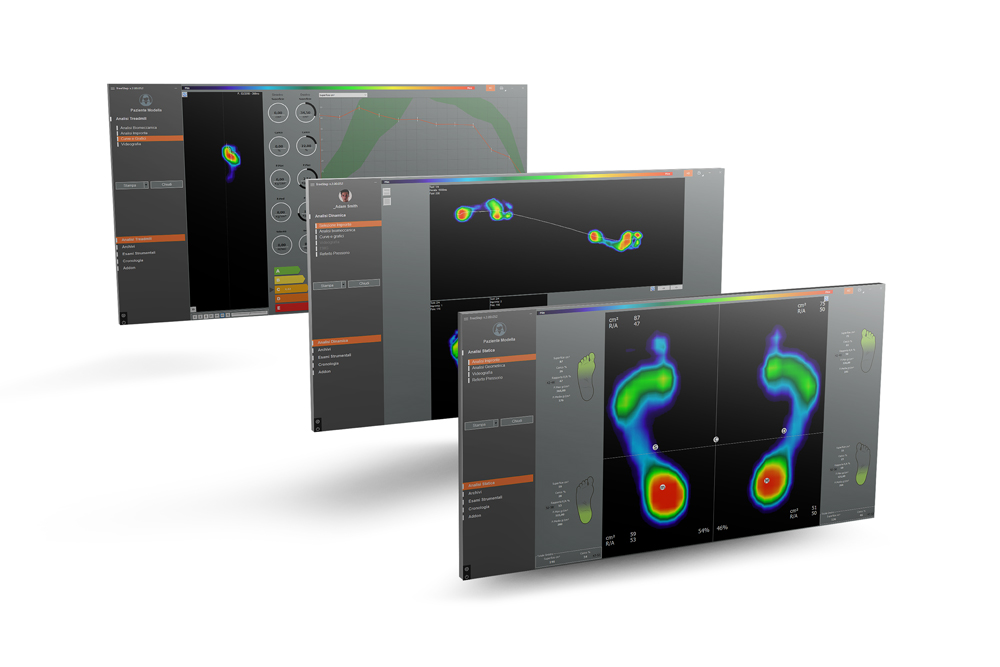 Boosting Patient Outcomes with the FreeMed Gait Platform
As a chiropractor, your primary goal is to enhance patient outcomes. The FreeMed Gait Platform allows you to:

1. Identify underlying issues: Detect subtle deviations in gait patterns, uncovering issues that may otherwise go unnoticed. This early detection can lead to more accurate diagnoses and targeted interventions, addressing the root cause of the problem and preventing further complications.

2. Personalize treatment plans: Develop customized treatment plans based on accurate, objective data, resulting in more effective care. By leveraging the detailed information provided by the platform, you can create tailored interventions that address each patient's unique needs, optimizing their recovery process and overall health.

3. Monitor progress: Track patient improvements over time, validating the effectiveness of your interventions and keeping patients engaged in their care. The FreeMed Gait Platform enables you to collect and compare data at different stages of treatment, providing a clear, visual representation of each patient's progress and motivating them to stay committed to their recovery.


Enhancing Your Practice with the FreeMed Gait Platform
Incorporating the FreeMed Gait Platform into your practice can lead to numerous benefits:

1. Stand out from the competition: Offering state-of-the-art gait analysis services will differentiate your practice and attract new patients. By showcasing your commitment to cutting-edge technology and evidence-based care, you'll establish yourself as a leader in the chiropractic field and draw in clients seeking the best possible treatment options.

2. Improve patient satisfaction: Deliver exceptional care, leading to increased patient satisfaction and loyalty. By utilizing the FreeMed Gait Platform's advanced capabilities, you can address patients' concerns more effectively, helping them achieve better results and fostering long-term relationships built on trust and positive outcomes.

3. Boost revenue: Expand your service offerings and generate additional revenue streams for your practice. By incorporating the FreeMed Gait Platform into your services, you'll not only attract new patients but also create opportunities for upselling and cross-selling, ultimately driving business growth and profitability.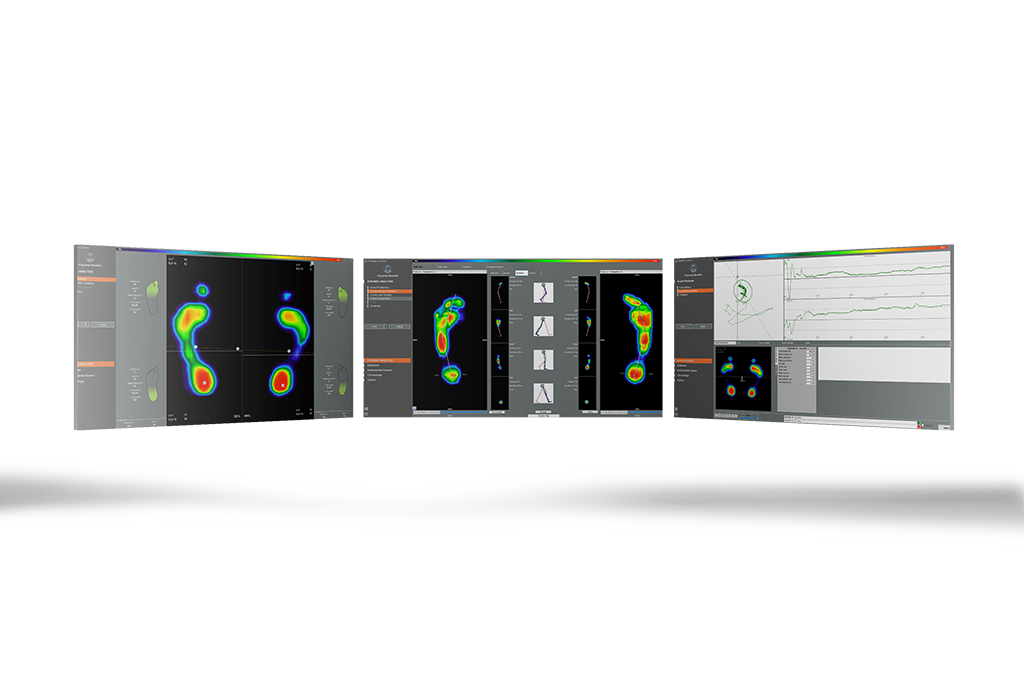 The Perfect Investment for Your Chiropractic Business
The Sensor Medica FreeMed Gait Platform is a powerful tool that can drive traffic, create interest, and engage your patients. Its cutting-edge technology, coupled with the potential for improved patient outcomes, make it an investment you won't want to miss out on.


Don't miss the opportunity to revolutionize your chiropractic practice with the Sensor Medica FreeMed Gait Platform. Embrace this innovative technology, and watch your business flourish as you enhance patient outcomes, drive traffic, and engage with your patients in new, meaningful ways.

Ready to elevate your practice with the FreeMed Gait Platform? Contact us to learn more and get started today!